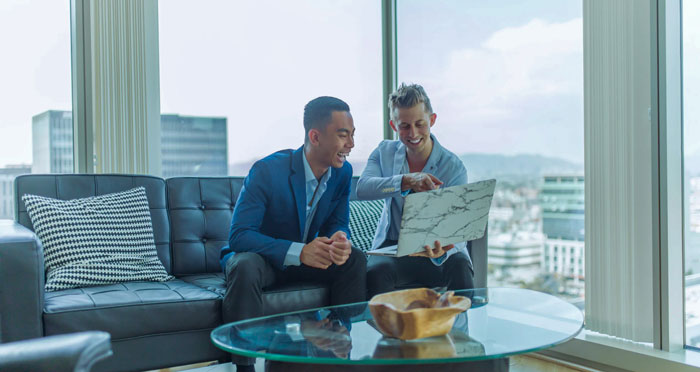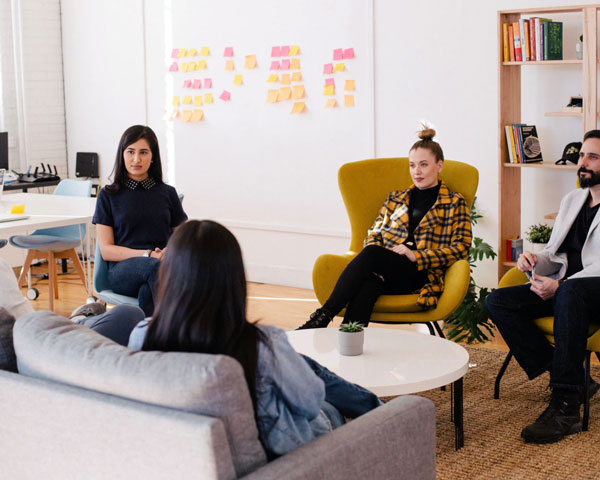 Jacob M. McMillin, an engineer with a solid track record in web design and development services, established Program Me Ideas, Inc. in 2013. His work has garnered him several notable honors from top 500 Fortune corporations. Program Me Ideas, Inc. was established in 2013.
We take great pleasure in being able to grasp the requirements of a company and then to translate those requirements into a feasible and executable growth strategy for that enterprise. When it comes to providing work that satisfies the requirements of our clients, our team does not make any concessions and is dedicated to maintaining a high level of performance and achieving 100% customer satisfaction.
full-service design and development firm
As a full-service design and development firm, we have worked with enterprises of all sizes. We are committed to providing you with the best logo design, website design, and development services in the United States. It is our job to assist you get your business noticed by designing a website that will be seen by the most people. We only build websites that stand out from the crowd and provide a level of service that makes your clients want to come back. Our web design and development company is passionate about fostering the expansion of local businesses.
innovative problem-solving assistance
We are driven by a strong interest in providing innovative problem-solving assistance to companies and organizations of varying sizes and scopes. We are of the opinion that one of the most important factors in achieving success is cultivating long-term connections with our customers, and we take great pleasure in playing an instrumental role in this process. Our guiding principles are to be nice to one another, to work together in an open and collaborative manner, and to be generous with both our time and our creative output. We are looking forward to meeting you and learning more about your project.