high-end, best-in-class, and premium websites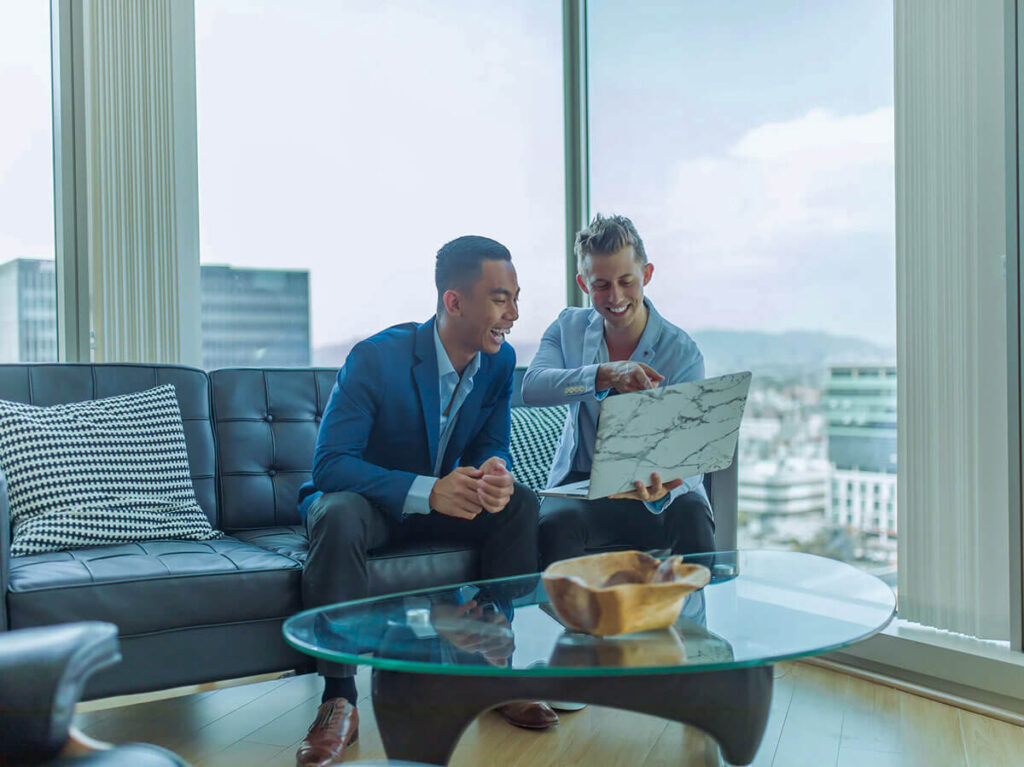 We help teams build a business of their dreams with our services.
demand more from the websites
Customers have learned to demand more from the websites that they visit as a result of the evolution of standards that have occurred with the evolution of the Internet. Businesses work hard to keep up with the demand, which is for websites to be both aesthetically pleasing and practical, with user-friendly interfaces that make it easy for users to zero in on what it is they are looking for.
Designing Websites & Logos Since 2013
Program Me Ideas, Inc. has provided websites of this kind to high-end, best-in-class, and premium companies for the entirety of the Internet age. Since 2013, we have been designing magnificent bespoke logos and websites that are at the pinnacle of digital creativity and sophistication. These projects have been completed for a variety of clients. We are a web design firm based in the United States, and we have developed very effective digital platforms for businesses located all over the world.
The "Why" behind logo design
First impressions are crucial, and a company's logo may set the tone. It will also affect your marketing collateral's creative approach (i.e., brochures, flyers, social media graphics, web design) A brand's logo should:
Communicate your brand identity and messaging to your audience (and prospective buyers!)
Be different from your competitors.
Scalable means useful in any format. Multiple file formats, DPIs, and resolutions enable high-quality digital, print, multimedia, and more.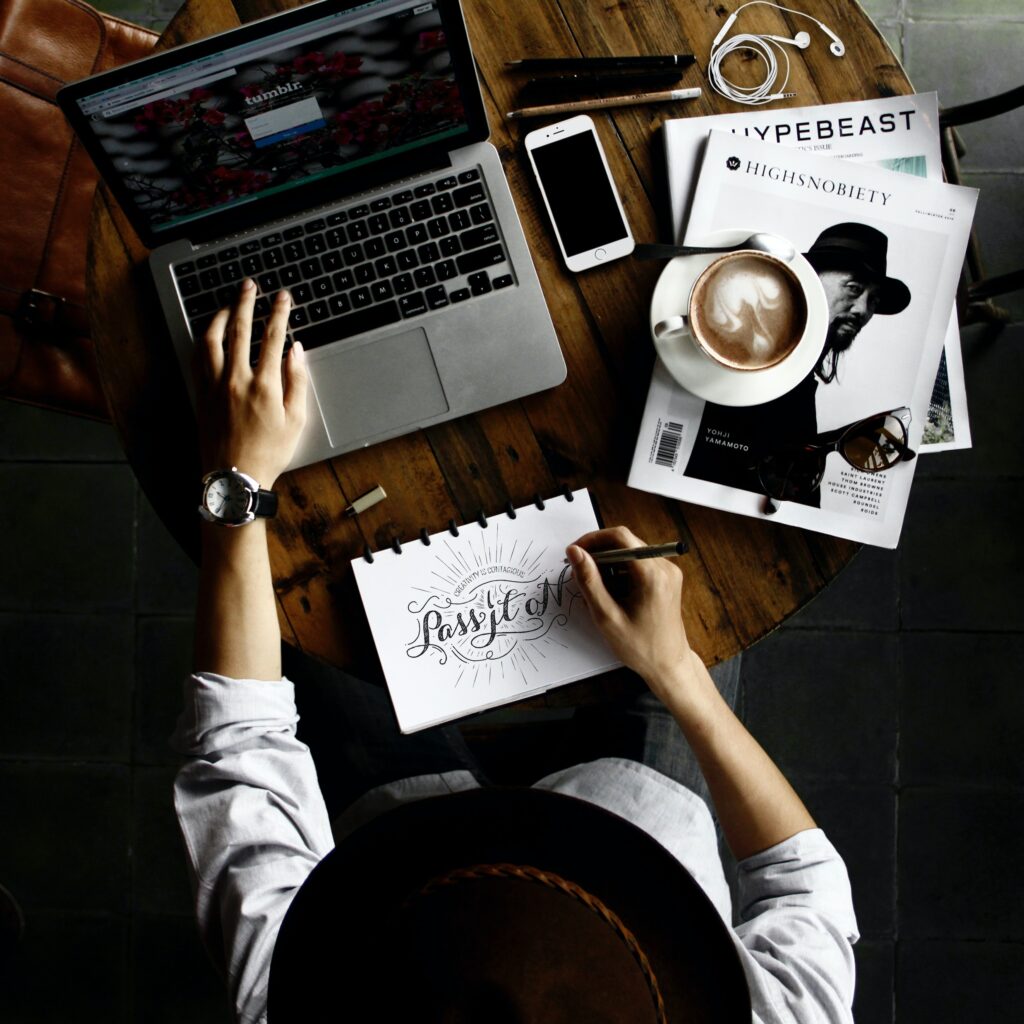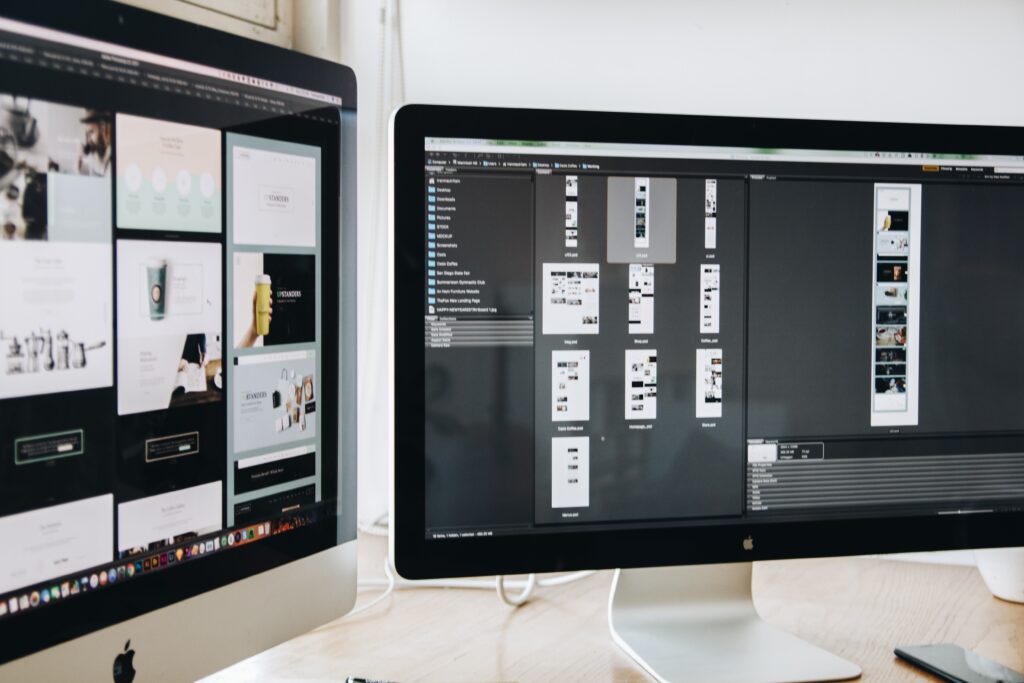 Web design that is reliable
With our website design strategy, we are able to assist you in formulating a plan that will optimize your online visibility, significantly increase the number of sales conversions, and fulfill the technological objectives of your website. Our professionals are ready and willing to produce a plan of action for you, regardless of whether you are looking to enhance your e-commerce website, increase leads through a lead generation landing page, effectively deliver information and allow your audience to communicate with your organization, or any combination of the three.
We help you stand out
You'll find a wealth of knowledge at Jacob M. McMillin, and your products are just a click away from the entire world. Your product will be known by millions of internet users thanks to our web development services. In order to avoid disaster, the creation process of a website need meticulous attention to detail and advanced preparation. Once the ship's course is established, it may be sailed without trouble even in the absence of wind. When it comes to web development, we work tirelessly to ensure that your website stands out from the competition.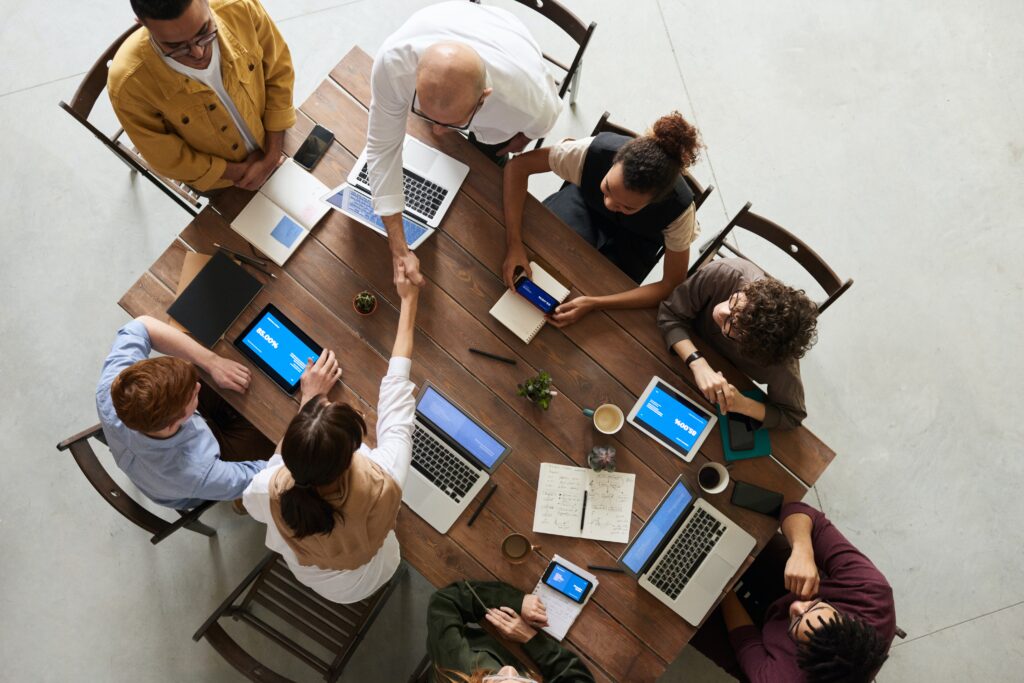 To make customers love the product, you must first satisfy...
Read More