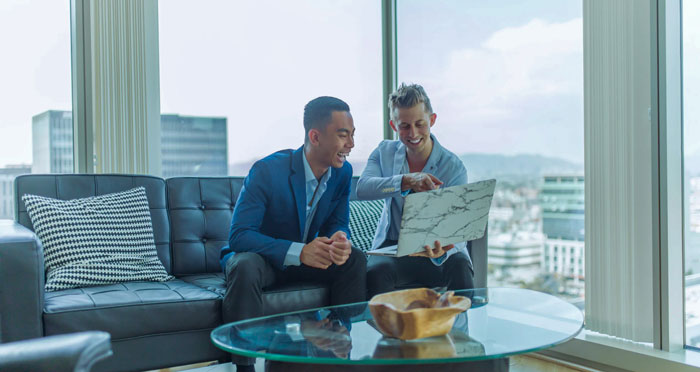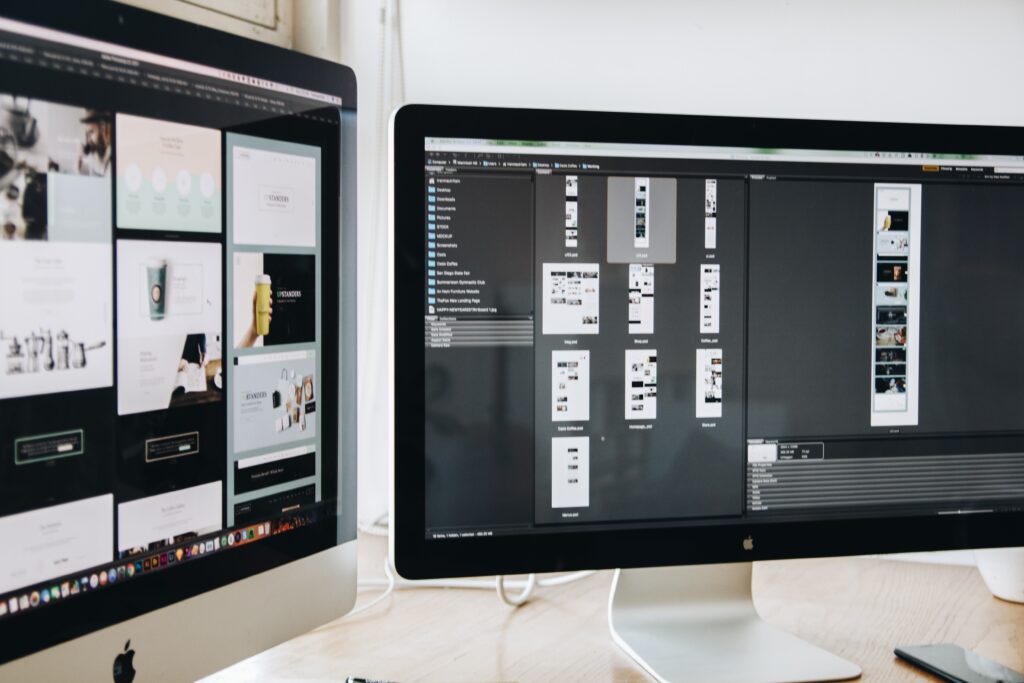 Logo Design and Web Design
To build a brand identity, a logo design, and a website that goes beyond the product and offers an experience, we combine outstanding design, creative tactics, and a mindset of innovation. All of our services are available, from developing a start-up to repositioning an existing firm to creating a whole new brand identity. Your identity should be the deciding factor when a potential consumer compares you to the competitors, according to our methodology. Starting with a distinctive and unforgettable custom logo design designed by our team of logo experts. Following an exceptional website design and development services, we go on to an even more remarkable website.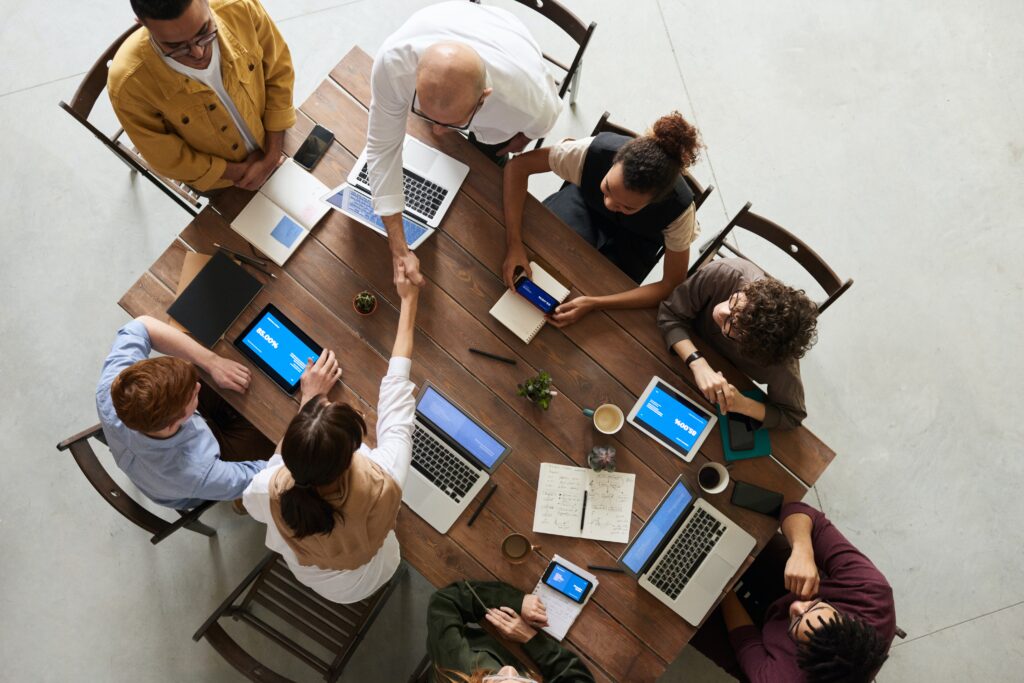 You'll need professional web development services if you want to avoid making a mistake in the process of building your website. If you want to keep your website running for the long haul, you'll need to make sure it's visually appealing, has the right aspects to convert visitors, and has access to technical knowledge. With our web development service, you'll get a professional platform that attracts visitors, loads quickly, and has a technological backbone to assist search engine optimization efforts.